The Baseball Prospect Journal launched in March 2019 and provides readers with in-depth MLB draft and baseball prospect coverage.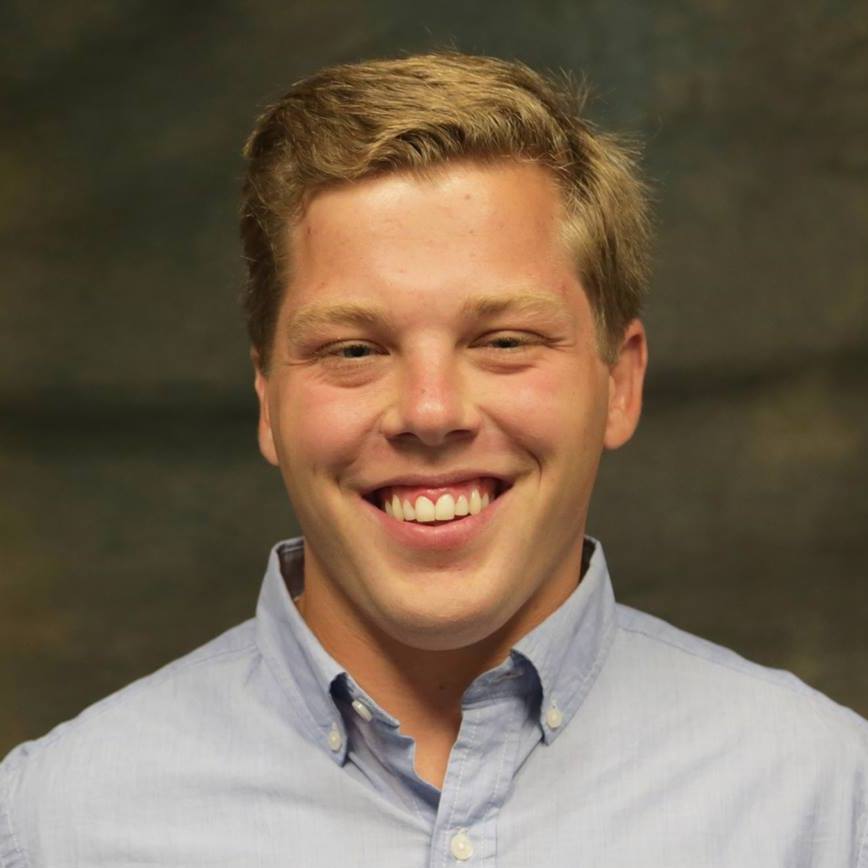 The Baseball Prospect Journal strives to be the top source for draft and prospect coverage. It specializes in featuring prospects through detailed and informative stories with quotes from players, coaches and team executives in hopes of giving readers background information on the future stars of the game.
Dan Zielinski III is the creator of the Baseball Prospect Journal and has covered the MLB draft since 2015. His draft work originally appeared on The3rdManIn.com, a sports website he started in December 2011, until he created the Baseball Prospect Journal.
In his first nine years covering the draft, Zielinski has interviewed 518 of the top draft prospects, including four No. 1 overall picks. His draft coverage has been quoted by numerous media outlets, including Baseball America, The Arizona Republic, MLB.com, The Dallas Morning News and USA Today. He's also appeared on radio stations as a "MLB draft expert."
Zielinski is a Milwaukee native and works full-time in the real estate industry. He previously worked as a full-time college athletics beat reporter for a daily newspaper in Nebraska for three years. He also covered the Green Bay Packers, Milwaukee Brewers, Milwaukee Bucks and Milwaukee Panthers as a member of the credentialed media for four years.
Follow Zielinski on Twitter @DanZielinski3.