Dan Zielinski III, Founder/Editor-In-Chief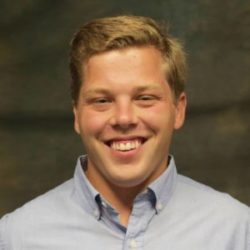 Dan Zielinski III is the creator of the Baseball Prospect Journal and has covered the MLB draft since 2015. His draft work originally appeared on The3rdManIn.com, a sports website he started in December 2011, until he created the Baseball Prospect Journal in March 2019.
In his first nine years covering the draft, Zielinski has interviewed 518 of the top draft prospects, including four No. 1 overall picks. His draft coverage has been quoted by numerous media outlets, including Baseball America, The Arizona Republic, MLB.com, The Dallas Morning News and USA Today. He's also appeared on radio stations as a "MLB draft expert."
Zielinski is a Milwaukee native and works full-time in the real estate industry. He previously worked as a full-time college athletics beat reporter for a daily newspaper in Nebraska for three years. He also covered the Green Bay Packers, Milwaukee Brewers, Milwaukee Bucks, and Milwaukee Panthers as a member of the credentialed media for four years.
Follow Zielinski on Twitter @DanZielinski3.
Gershon Rabinowitz, Lead Minor League Baseball Writer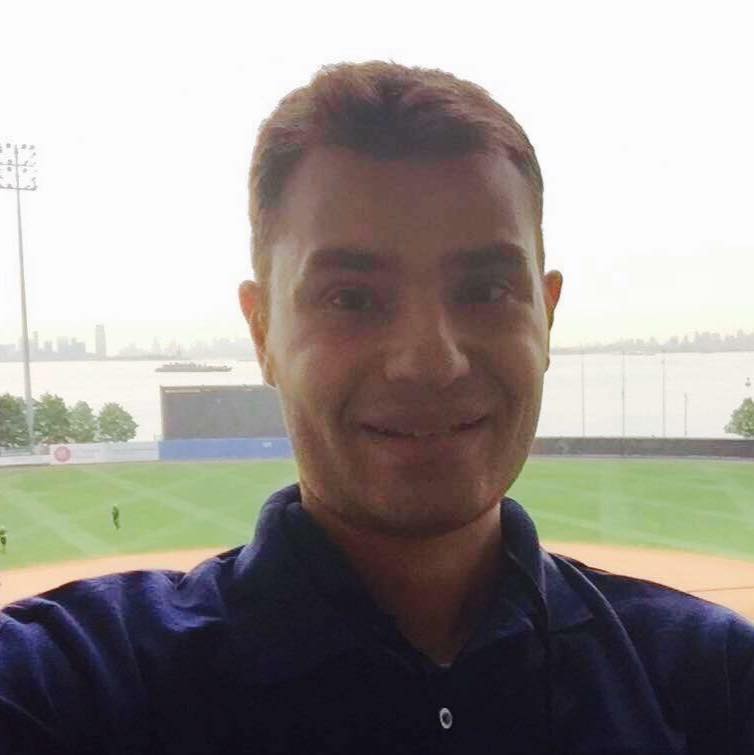 Gershon Rabinowitz joined the Baseball Prospect Journal as its Lead Minor League Baseball Writer in May 2019. He is based in the New York market and specializes in writing in-depth feature stories on top baseball prospects.
Rabinowitz has covered a variety of sporting events throughout his career, including the MLB draft, the 2016 World Baseball Classic, and Big Ten Hockey at Madison Square Garden. In 2013, he co-founded the website Baseball Essential and currently specializes in coverage of professional baseball and hockey.
Follow Rabinowitz on Twitter @GershOnline.
Logan Quinton, College Baseball Writer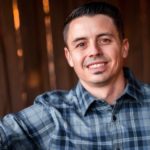 Logan Quinton joined Baseball Prospect Journal in March 2023 as a College Baseball Writer focusing on the Tennessee Volunteers. He also produces content for Fox Sports Knoxville – Fanrun Radio.
Born and raised in Knoxville, Quinton graduated from the College of Communications at the University of Tennessee, where he studied Journalism and Electronic Media.
Follow Quinton on Twitter @LDQsports.
Dustin Maciejewski, Graphic Designer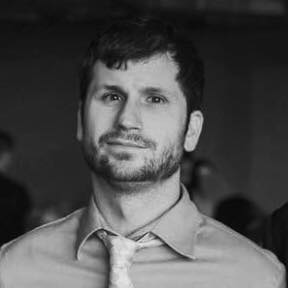 Dustin Maciejewski joined the Baseball Prospect Journal as its Graphic Designer in March 2019. He also works for Zielinski at The3rdManIn.com.
Maciejewski graduated from Northeast Wisconsin Technical College in 2010. He has worked for multiple Division I collegiate athletic programs, numerous screen printing companies, and the University of Wisconsin-Milwaukee. He currently serves as a graphic artist for the Lake Country DockHounds, a member of the American Association of Professional Baseball.